Welcome to Well Rooted Farms, your trusted source for premium, sustainably raised meat delivery. We're delighted to have you here and introduce you to our exceptional range of meat products. As a token of our gratitude for choosing us, we have a special offer for our first-time customers. This is your opportunity to savor the outstanding quality and flavor of Well Rooted Farms' sustainably-raised meats.
At Well Rooted Farms, we take pride in raising the animals for the meat. This hands-on approach allows us to ensure the highest standards of care and quality throughout the entire process. We understand the importance of sourcing the finest, naturally-raised meats to nourish your body and satisfy your taste buds. Here's how our exclusive discount works and what you can expect when you order from us.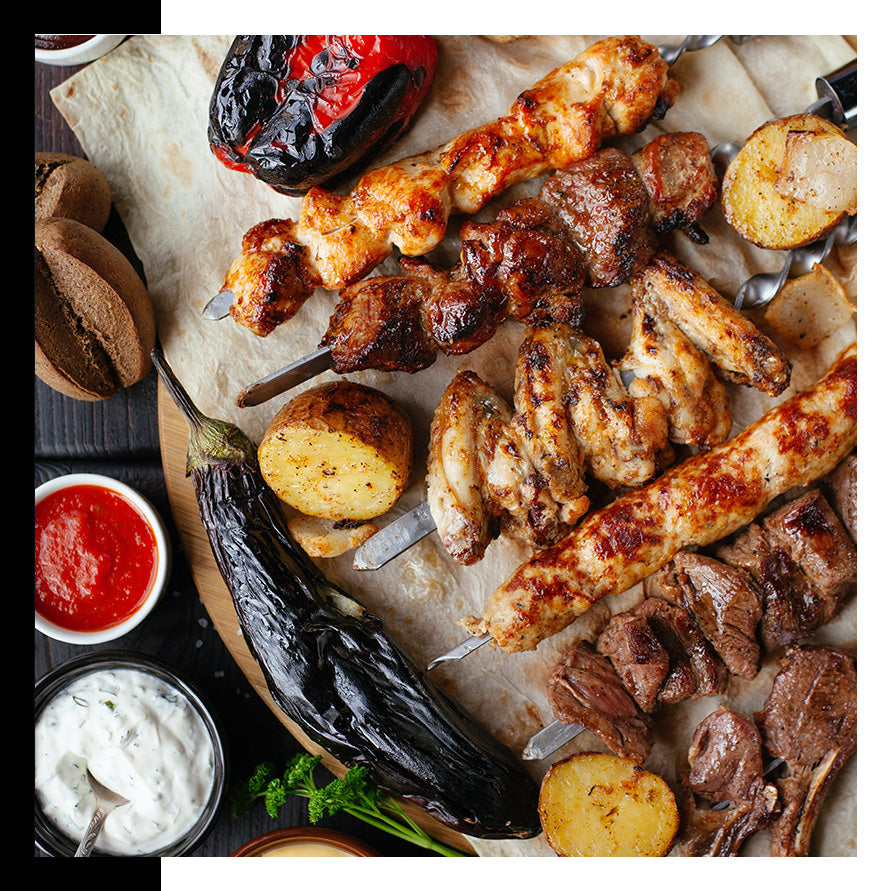 Browse Our Popular Products:
Explore our selection of premium meats, including beef chuck roast, beef brisket, bacon, cross rib steaks, and flank steak. These are among our most sought-after cuts, meticulously chosen for their exceptional taste and quality.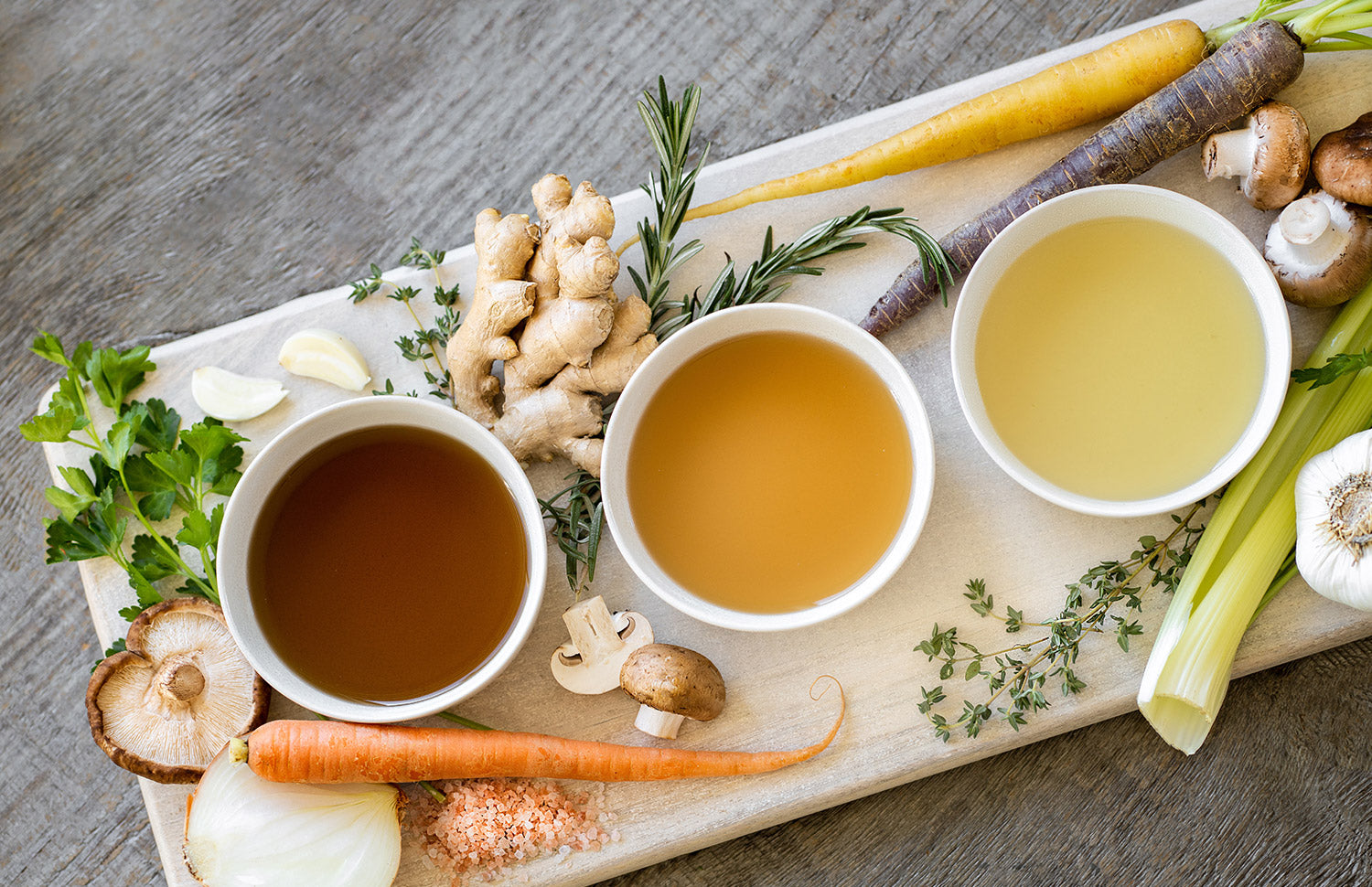 Discover Specialty Items:
In addition to our popular cuts, we offer specialty items such as our ancestral beef blend, beef bone broth kit, and beef Liver. These unique products are perfect for culinary enthusiasts looking to elevate their cooking with the finest ingredients.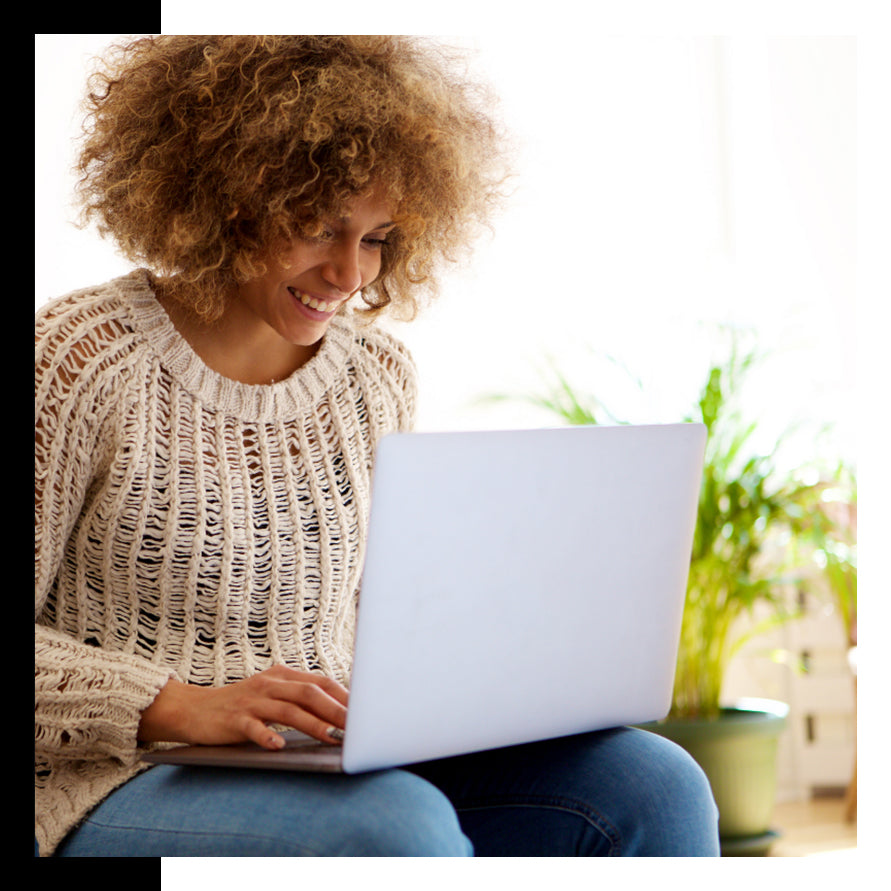 Place Your Order:
Ordering from Well Rooted Farms is quick and easy. Select the products you want, add them to your cart, and proceed to checkout.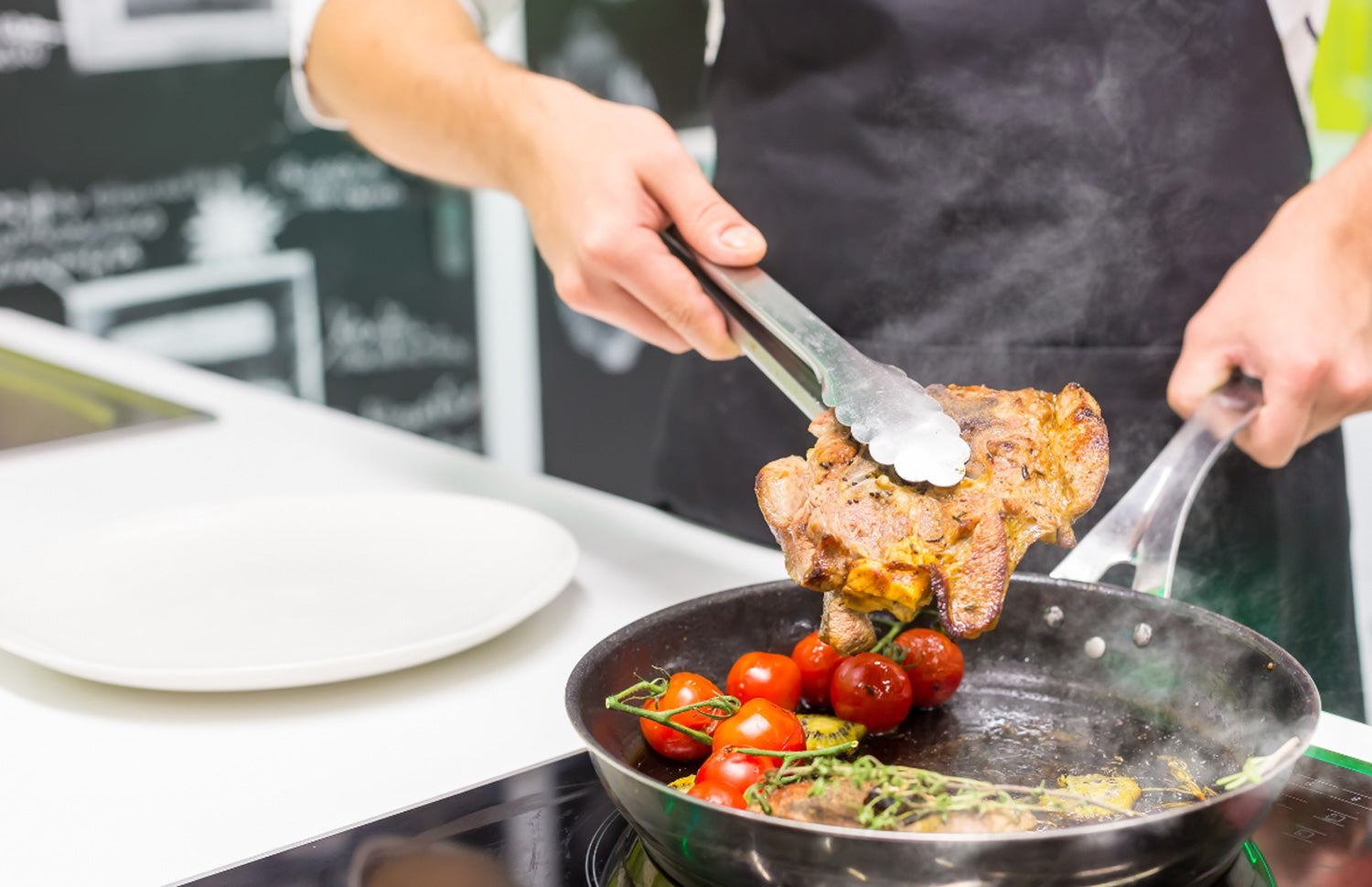 Exclusive Offer for First-Time Customers:
As a first-time customer, you're eligible for a special offer. Details about this offer will be provided during the checkout process.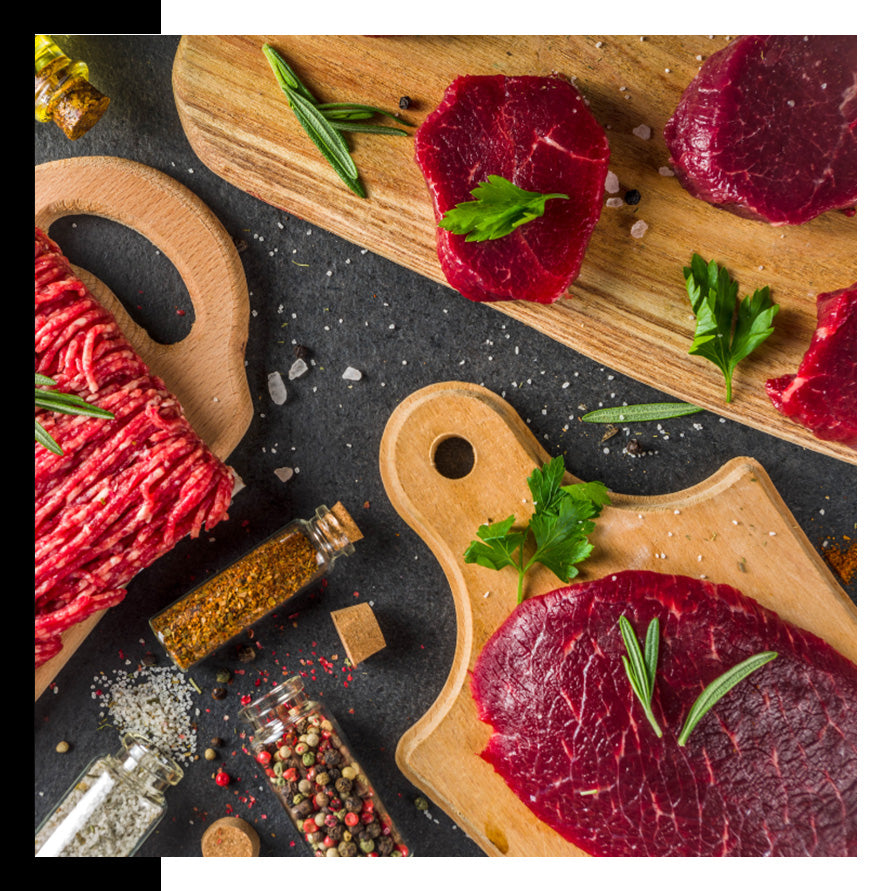 Convenient Meat Delivery:
Sit back and relax as we handle the rest. Our team will ensure your meat products are carefully packaged and delivered right to your doorstep, allowing you to enjoy the convenience of farm-fresh, naturally-raised meat without leaving your home.
Why Choose Well Rooted Farms?
Our dedication to sustainable and natural farming practices is at the heart of our business. We take pride in offering:
Premium Quality:

We raise the animals for the meat, ensuring the highest standards of care and quality.

Convenience:

 With our online meat store, you can shop for the finest meats at your convenience, saving you time and effort.

Commitment to Sustainability:

By choosing Well Rooted Farms, you support sustainable agriculture and the welfare of the animals we raise.

Exceptional Flavor:

Our meats are known for their unparalleled taste and tenderness, ensuring a memorable dining experience.
Join the Well Rooted Farms Family Today
We invite you to become a part of the Well Rooted Farms family and take advantage of our exclusive first-time customer discount. We're confident that once you try our products, you'll become a loyal customer.
Explore our meat selection, add your favorite cuts to your cart, and proceed to checkout to benefit from our exclusive first-time customer discount. We look forward to serving you and delivering the best in sustainably raised meats right to your doorstep.
Join Well Rooted Farms today and savor the excellence of natural meats, raised by us for your table. Shop now to experience the difference!
Shop Today