Delivery Expectations:
At Well Rooted Farms in Bend, Oregon, we take pride in delivering high-quality meat products directly to your doorstep. We understand the importance of freshness and convenience, which is why we go above and beyond to ensure a seamless delivery experience.
- up to 2 day delivery, meat packaged with dry ice in a insulated box to keep meat frozen upon arrival, shipped Tuesday and expected delivery by the weekend at the latest, shipped with a personal hand written note, recipes, meat products hand chosen with the clients preferences and family needs in mind. (Use simlar wording to Wild Fork - "hand chosen, lovingly packed, etc"
- Farm Club members get 2 lbs of ground beef included in box for life.
-Local delivery every Tuesday
-Farm Pickup every Wednesday
Our Delivery Process Includes: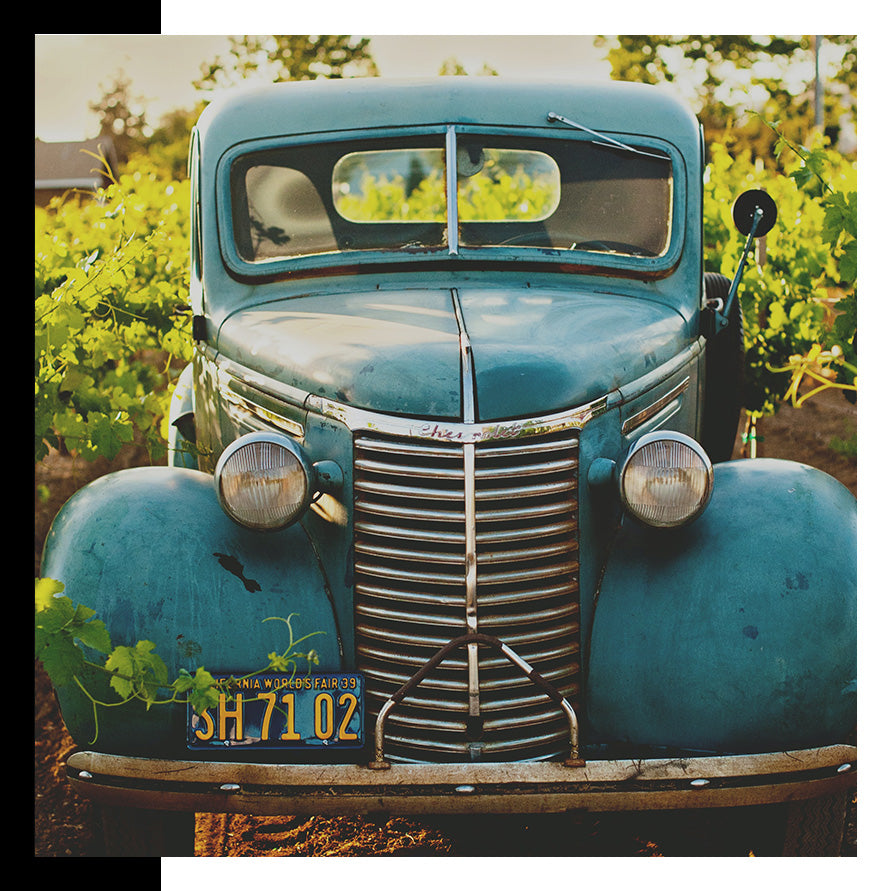 Fast and Reliable Shipping
We offer up to 2-day delivery to ensure that your meat arrives promptly and remains frozen upon arrival. We package your meat with dry ice in an insulated box to maintain its quality during transit.
Personal Touch
Every shipment from Well Rooted Farms comes with handwritten notes, recipes, and specially selected meat products tailored to your preferences and family needs. We believe in providing a personalized experience for our valued customers.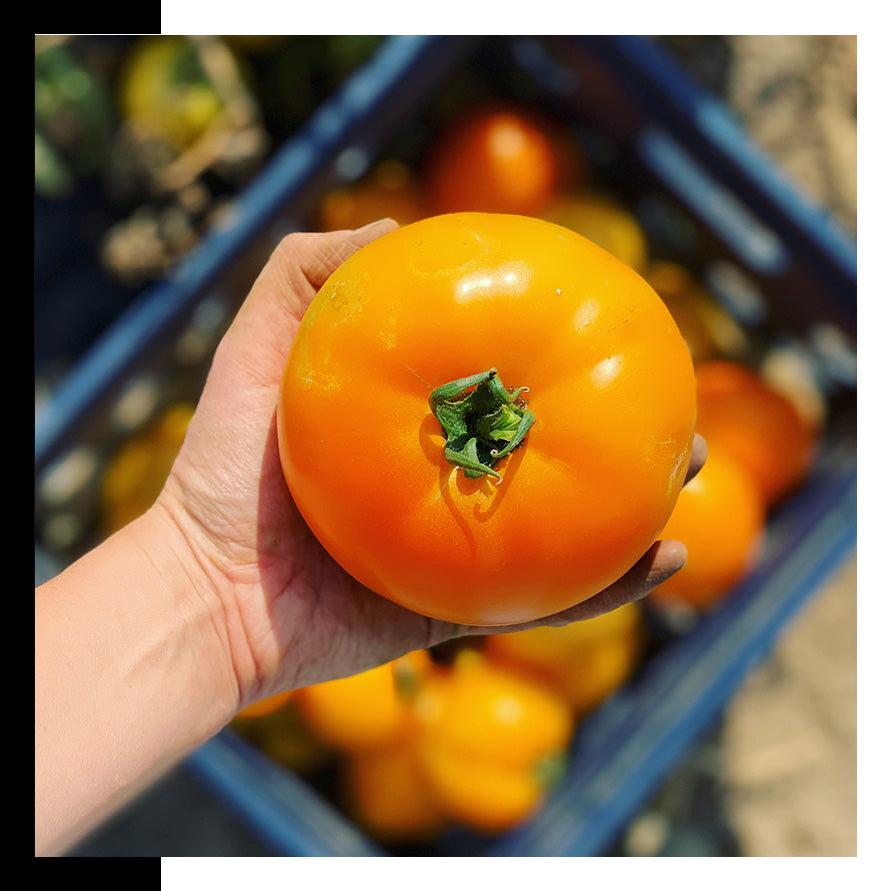 Farm Club Perks
As a member of our Farm Club, you'll receive a bonus of two lbs of ground beef included in every box you receive for life. It's our way of showing appreciation to our loyal customers.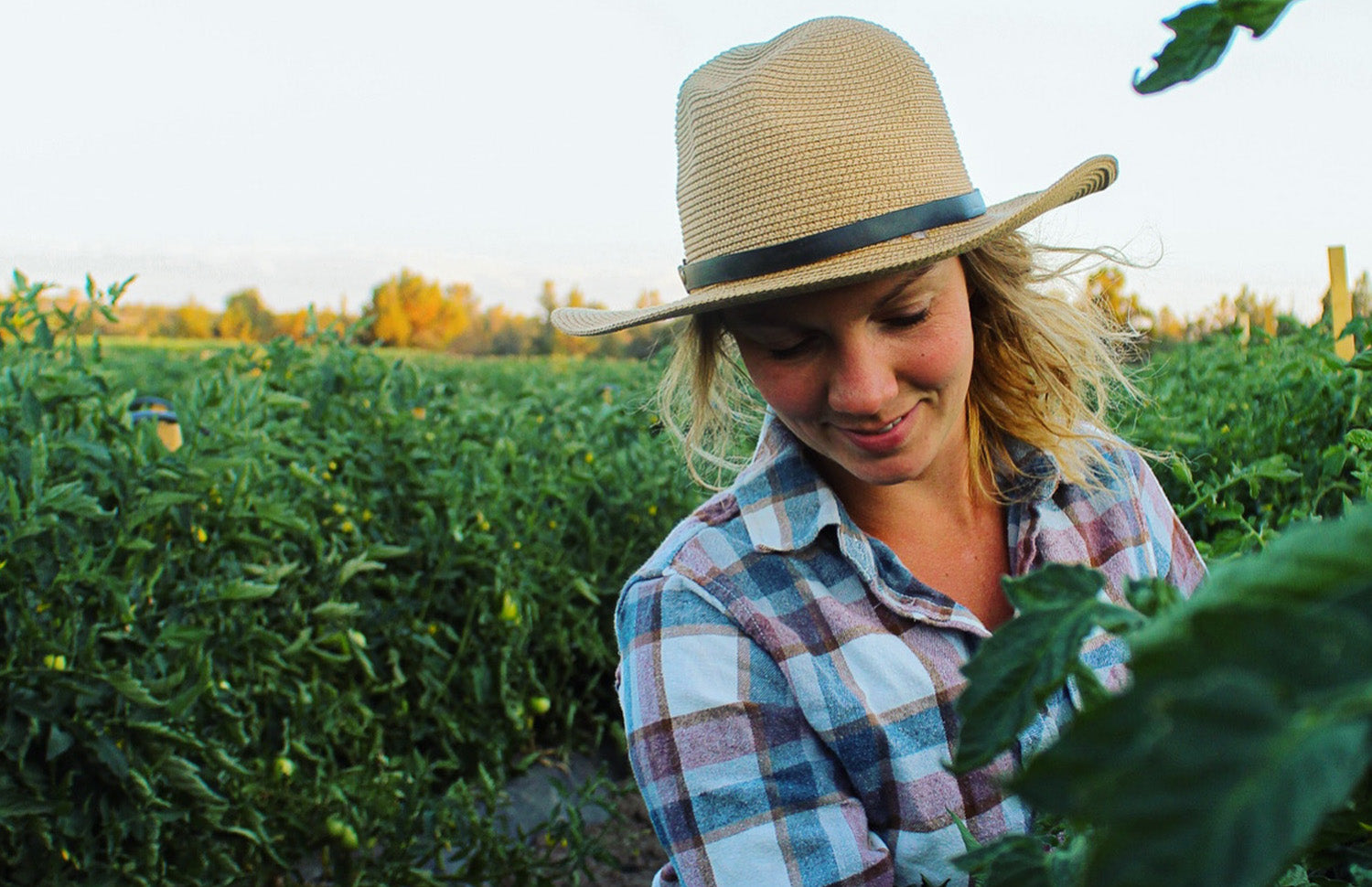 Local Delivery and Farm Pickup
For our local customers, we provide the convenience of weekly deliveries and farm pickups. We offer local delivery every Tuesday and farm pickup every Wednesday, ensuring you always have fresh, high-quality meat on hand.
Value Propositions:
You know exactly where your meat comes from at Well Rooted Farms. 
All Natural grass feed beef and pork. 
Had selected cuts of meat from the owners themselves.
Transparency in Sourcing:

When you choose Well Rooted Farms, you can rest assured knowing exactly where your meat comes from. We take pride in offering all-natural, grass-fed beef and pork that are free from additives and antibiotics.

Hand-Selected Cuts:

Our meat products are carefully chosen and expertly prepared by our owners themselves. We believe in delivering only the best cuts of meat to our customers, ensuring a flavorful and enjoyable dining experience.

Packaging Choices:

For shipping orders, your meat will be carefully packed in an insulated box with dry ice. This guarantees that your products remain frozen throughout the entire journey until they arrive at your doorstep. When picking up your meat locally, we will have your cuts ready for you to ensure a seamless and convenient pickup experience. Please provide any special instructions in your order so we can accommodate your needs.
Things To Know About Our Packaging
Shipping will be in box with dry ice to ensure frozen products all the way to your door to be stored in your freezer. 
When picking up meat locally, we will prepare your cuts to be ready when you come to pick it up. Please leave any special instructions for us in your order to make most convenient experience.
The Enjoy Part:
See Our Instructions For Defrosting - Cooking - Storage below
Oregon's most delicious and ethically sourced meat products
At Well Rooted Farms in Bend, we are committed to delivering farm-fresh, all-natural meat products to your doorstep. With our focus on transparency, quality, and convenience, you can trust us to provide you with the best meat for your family's table. Shop Oregon's most delicious and ethically sourced meat products, tailored to any and all of your needs! 
Shop Today